Welcome to the Official
Spacebase Startopia Wiki
Welcome to the Official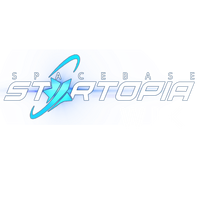 The Spacebase Startopia guide written and maintained by the players.
Please feel free to contribute by creating new articles or expanding on existing ones.
About Spacebase Startopia
Spacebase Startopia is a reboot of "Startopia" from 2001. Players either can choose to join a multi-player game or play the challenging single-player campaign and maintain the well-being of the eight species visitors on the three station decks. And if space station management-simulation wasn't enough, there are real time strategy skirmishes as well.